Our pharmaceutical heritage in the service of beauty, fertility, dermatology and general medications
1960 was the year in which Mr. Andreas Constantinides laid the foundation of the Company. To his experience and business skills were added new energies, and specific competencies which today make the Company highly motivated and sensitive to all signals and suggestions from the pharmaceutical market, where flow of information is one of the most important factors.
Having confidence and devotion to our traditional values Andreas Constantinides has become a reliable and consistent partner in the fields of pharmaceuticals and specialized in beauty products.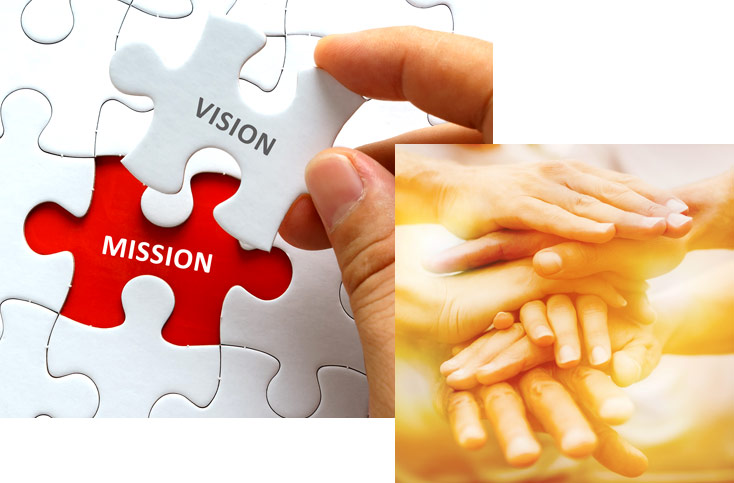 Quality, consistency and cost effectiveness is a mission for us
Since 1960 we keep being consistent to our traditional values and we plan to continue offering the best quality medications, medium, medical devices and beauty products, in the most competitive prices. We have established a long and honest relation with our partners and we will keep doing it.
Furthermore, taking advantage of our credibility, reputation, quality and success of our products, we are expanding in new areas of business, along with expanding in new fields of organizational activity, development and enrichment of our pharmaceutical and cosmetics sectors.
Having confidence and devotion in our traditional values, investment and hard work, we look forward to achieving our new goals.
Our main office is in Limassol – Cyprus – Europe
Our Mission
To effectively support health restoration, firstly on the main target areas of competence, while to develop successful therapeutic solutions in other pathological areas. To promote and support initiatives aimed at the implementation of practical applications towards the health protection. To represent a landmark in science and to add value in updating doctors and in informing patients. To work in all its activities in a strict and effective way, according to ethical and moral principles.